First flying day in 2016!!
How nice to to be posting photos of a flying day rather than the workshop progress (which incidentally was having its roof clad as we flew.
About 12 of us out using both the K13's plus me in my Mini Nimbus (after a quick check flight).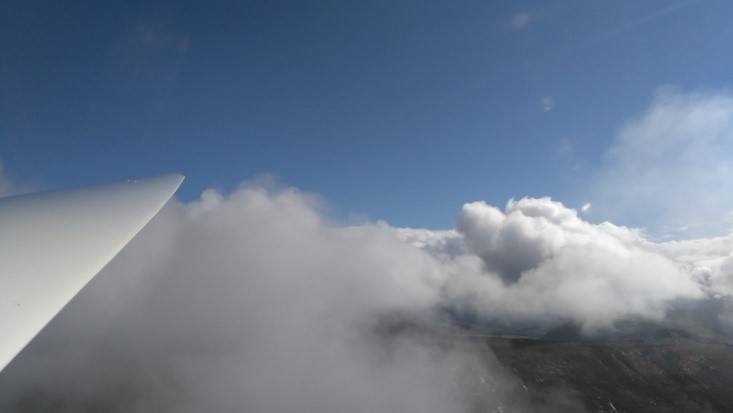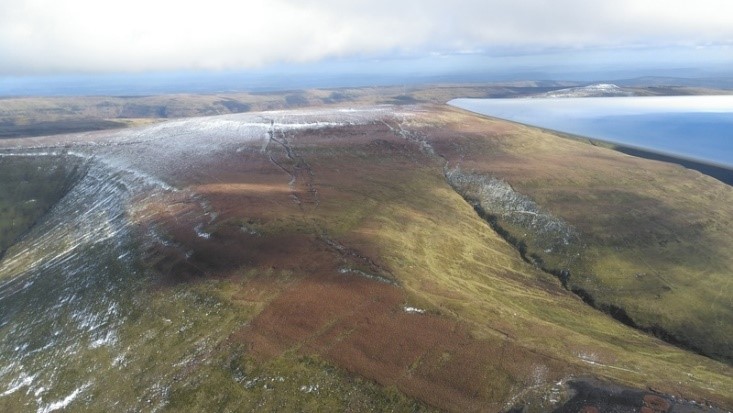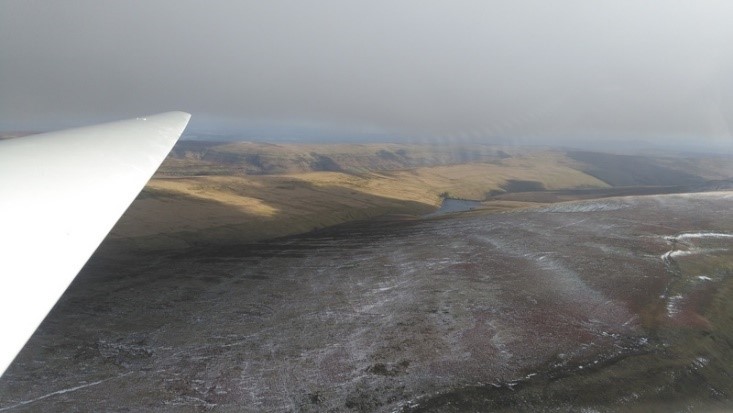 A total of 15 flights in a gentle westerly wind which eventually gave us some weak ridge lift and some reasonable thermals at times. Cloudbase was around 3000ft amsl.
I got my glider a bit stuck in the mud and we all went away with a lot of mud on our boots, trousers,cars, etc but we didn't care coz at last we had escaped the clutches of the earth.
Martin Pingel