Directions Avoiding Road Closure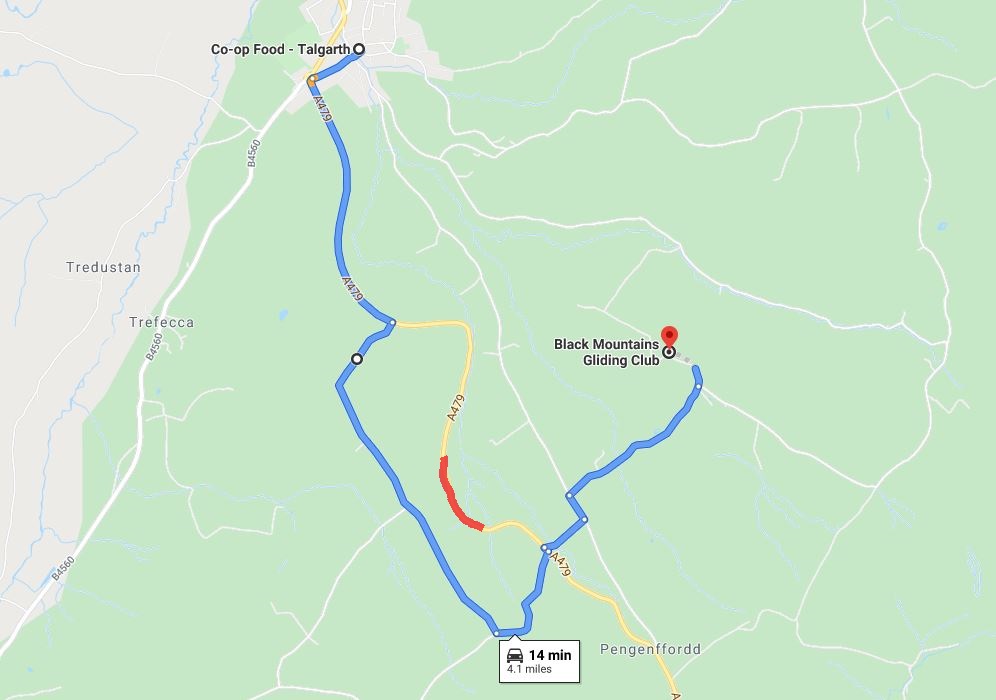 Talgarth – At the roundabout by the rugby club, take the road signposted:
Y Fenni
Abergavenny
A479 (A40)
Note: There is a ROAD CLOSED sign. Go past this and follow the main road up the hill.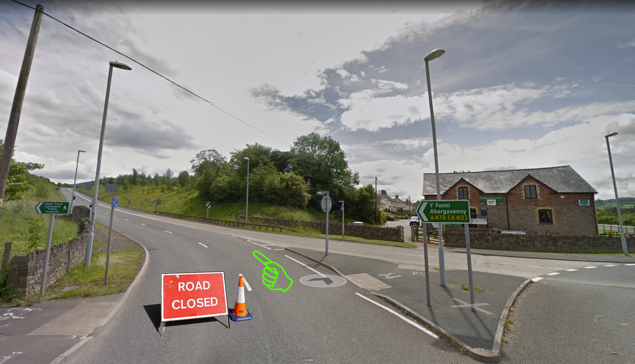 One mile from the rugby club roundabout, you will see a triangular sign warning of a RIGHT-HAND junction to 'Tre Walkin'.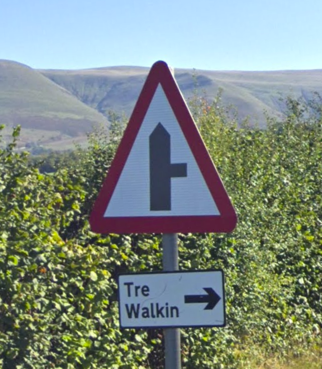 100 yds after the sign TURN RIGHT into single track road with passing places.
Follow this lane for 1.4 miles – past several farms – all the way to a junction with a triangular island.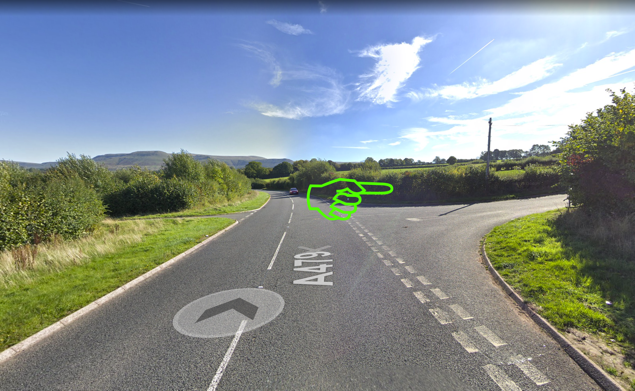 BEAR LEFT at the island junction.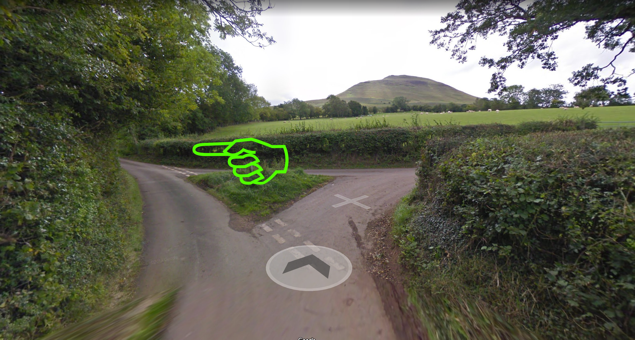 After 0.4 miles TURN LEFT at STOP sign
at a T-junction with the main A479.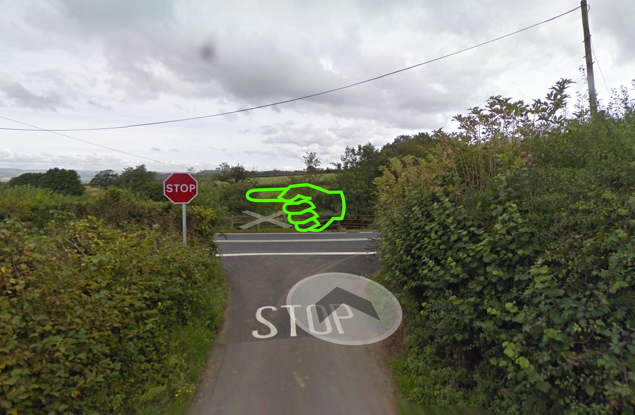 You will immediately see another
ROAD CLOSED sign.
TURN RIGHT just before the ROAD CLOSED sign and go to another T-junction.
From now on there are white "gliding" signs all the way to the airfield.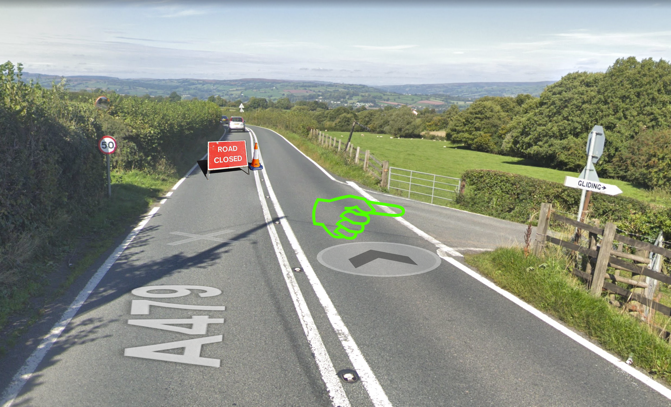 After 0.2 miles, TURN LEFT at this T-junction
Note the "gliding" sign on the telegraph pole.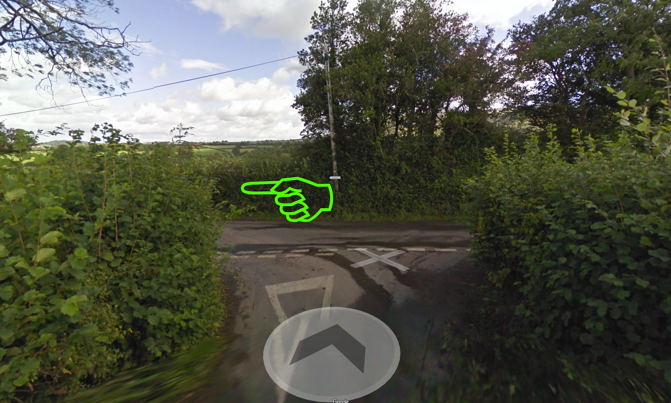 After 0.1.miles BEAR RIGHT
Note the "gliding" sign in the hedge.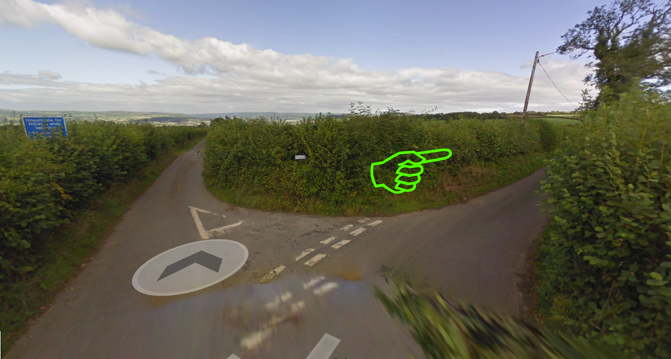 After 0.6 miles NEXT LEFT
Note the "gliding" sign in the grass.
Go 100 metres and…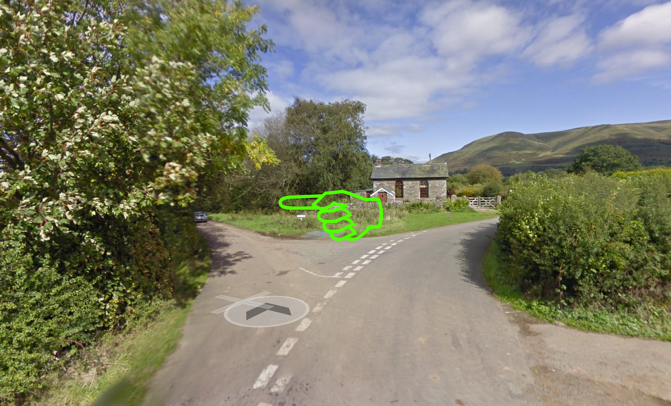 …YOU'VE ARRIVED!